To those of you who can't stop staring at the sparkler on your left hand: WELCOME!  I'm glad you found me!
I'm Sharon McMahon, and I believe that your day should be filled with:
1. Giddy excitement at saying I do to your one and only
2. Tears of love and laughter
3. Quiet moments filled with kisses and happy sighs
4. A celebration packed with the people you hold dearest
5. Details that represent what's important to you as a couple — maybe that's homemade pie, maybe that's a vintage getaway car. Both are amazing. The key is to choose what really matters to you. It's my job to make it look gorgeous.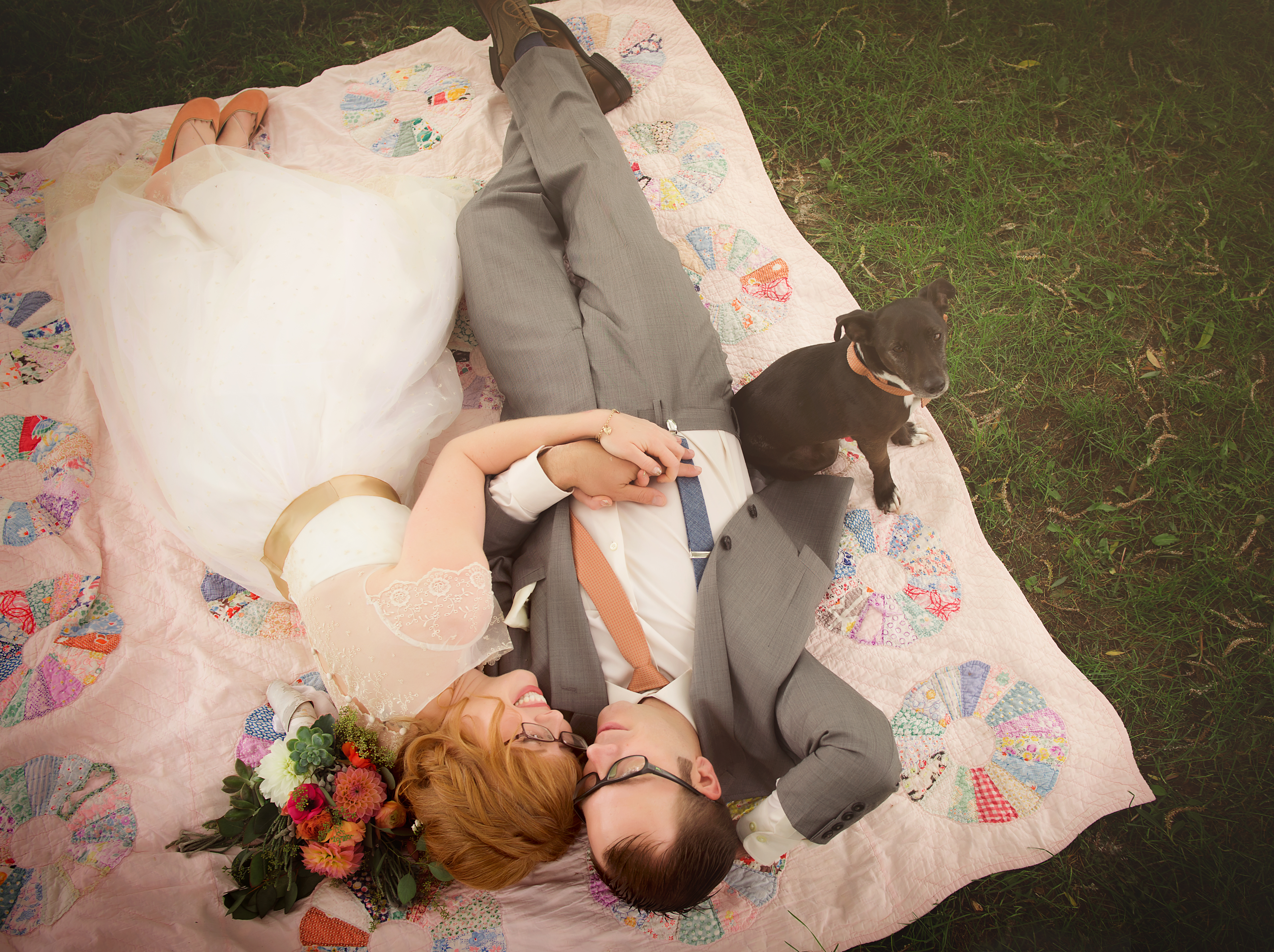 You have so much to think about right now — an exciting celebration to plan, and photography plays such an important part in your day.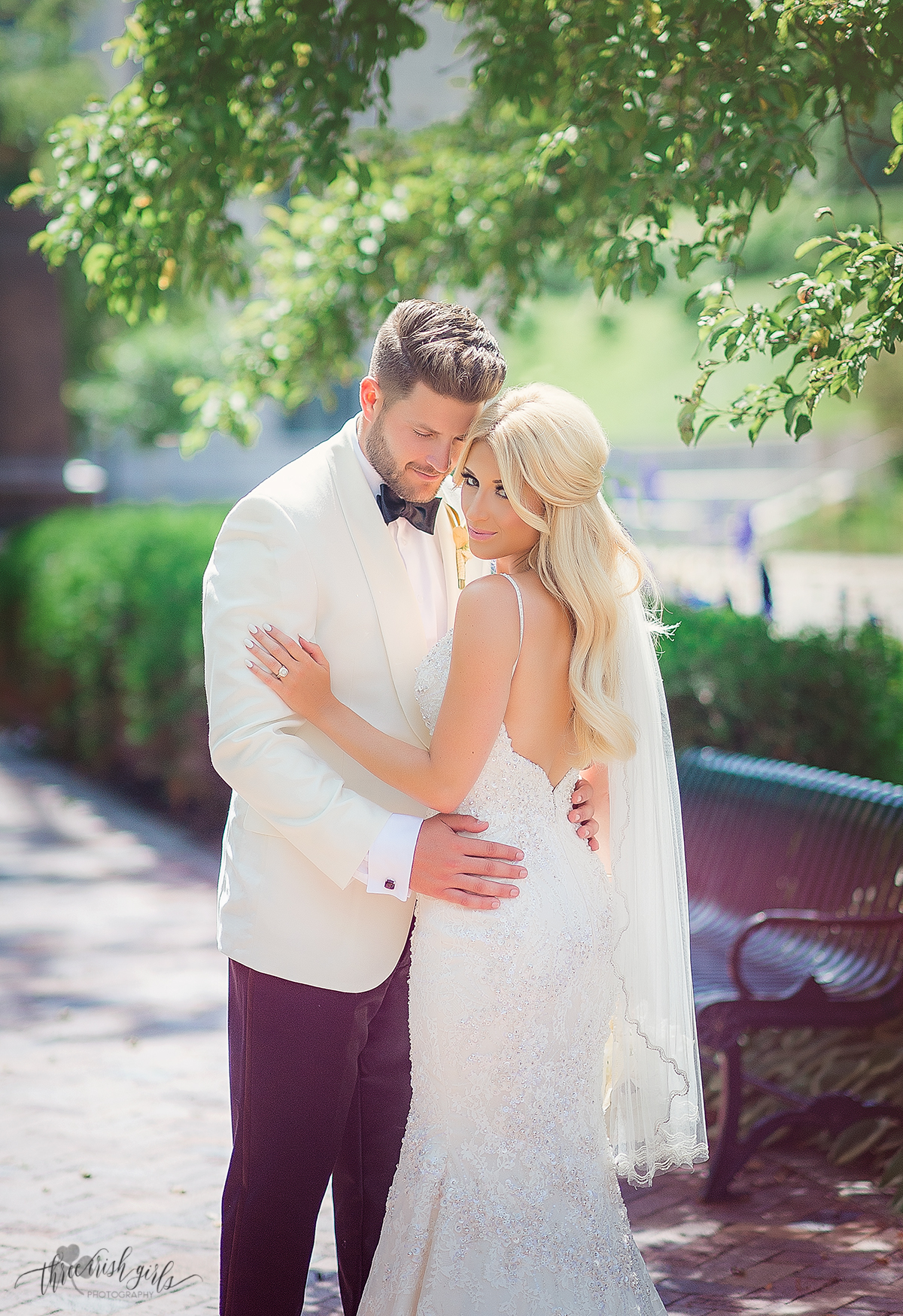 As a photographer who's been voted the Best in the Northland three years running, my passion lies in finding exquisite moments and creating images that you'll cherish for a lifetime. I shy away from anything too stuffy or too silly — my style is rich, elegant, and genuine.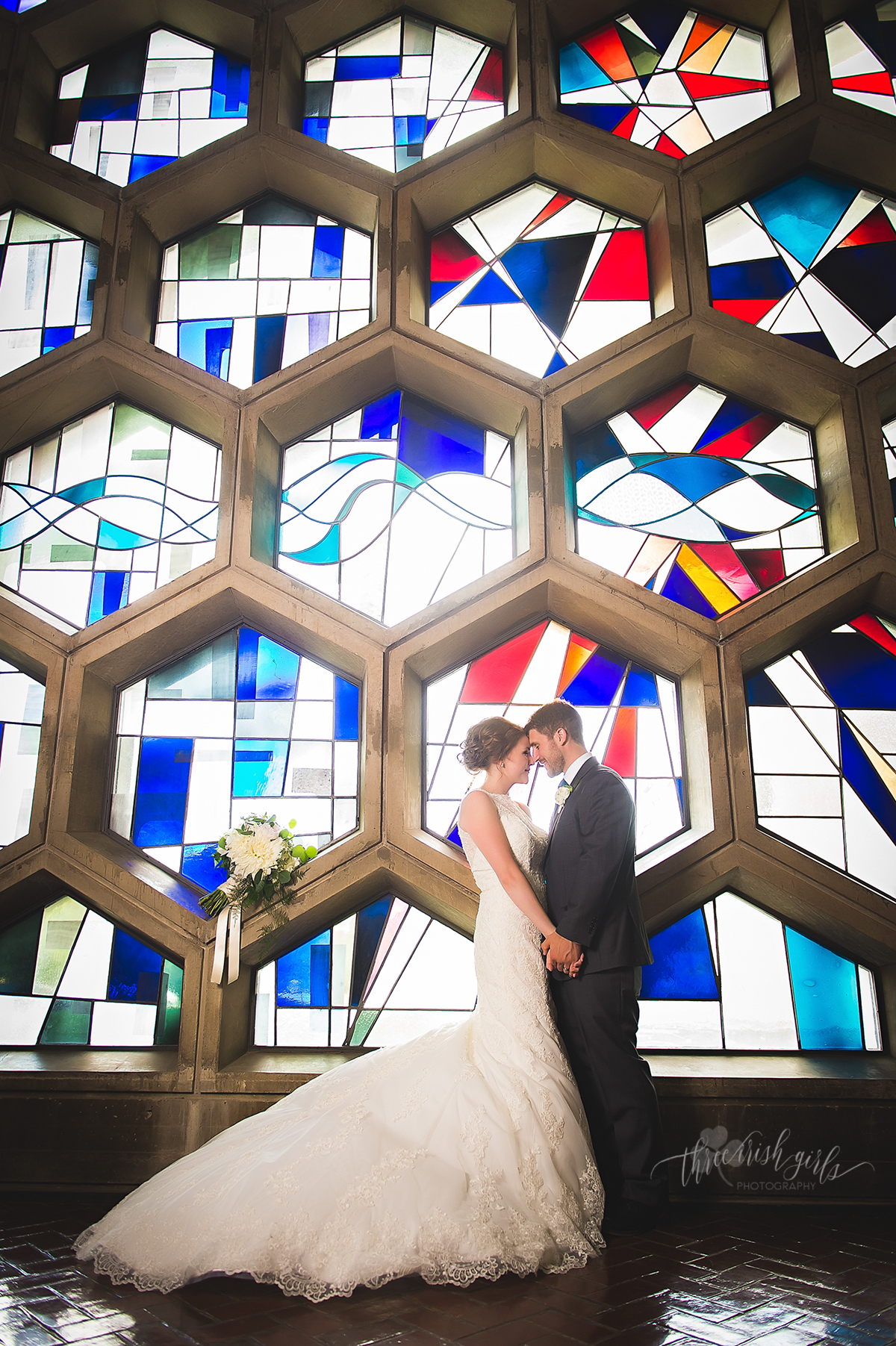 I thrive on capturing the tears welling in your fiance's eyes as you glide down the aisle. In finding perfect pockets of light to accentuate every detail you've so carefully planned. In quietly clicking the shutter as the nervous smiles flash in your eyes when you exchange rings.  In seeing the joy on your bridesmaid's faces as they help you get ready. In finding a new perspective to document your arms around each other as you dance together for the first time.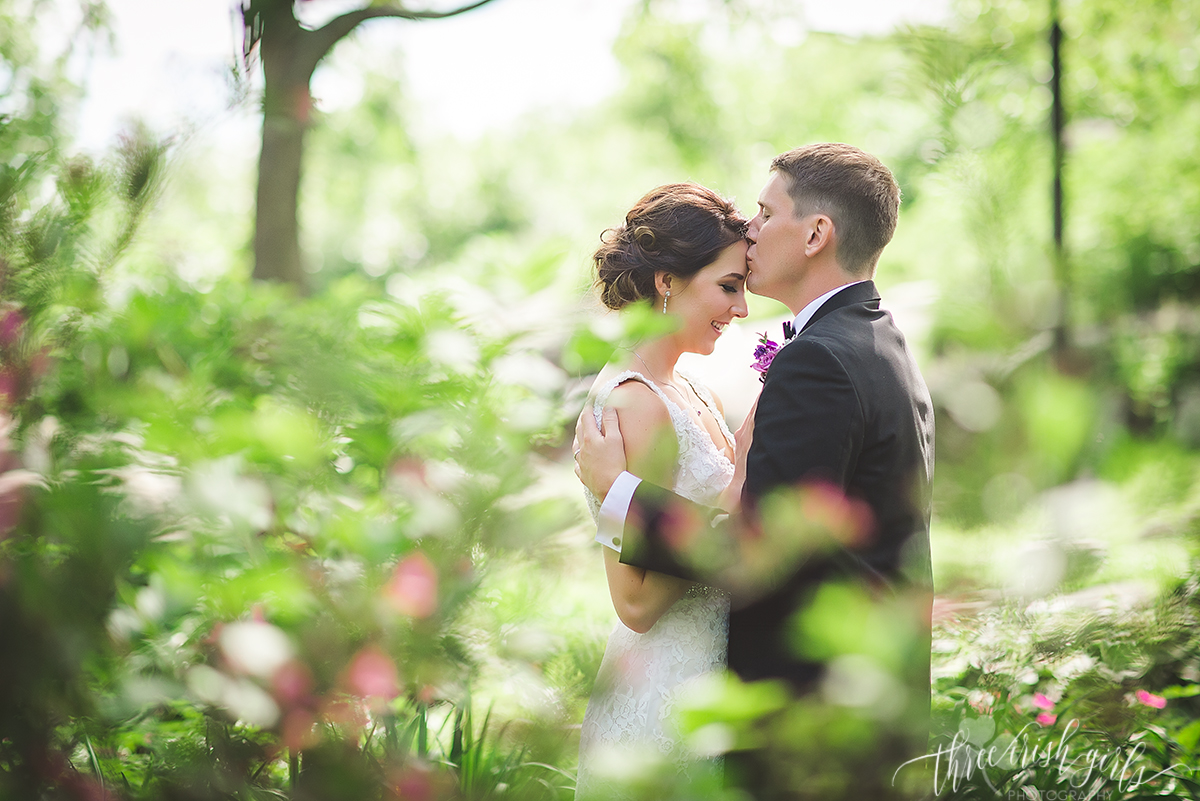 This day comes but once in a lifetime. Let's capture it beautifully.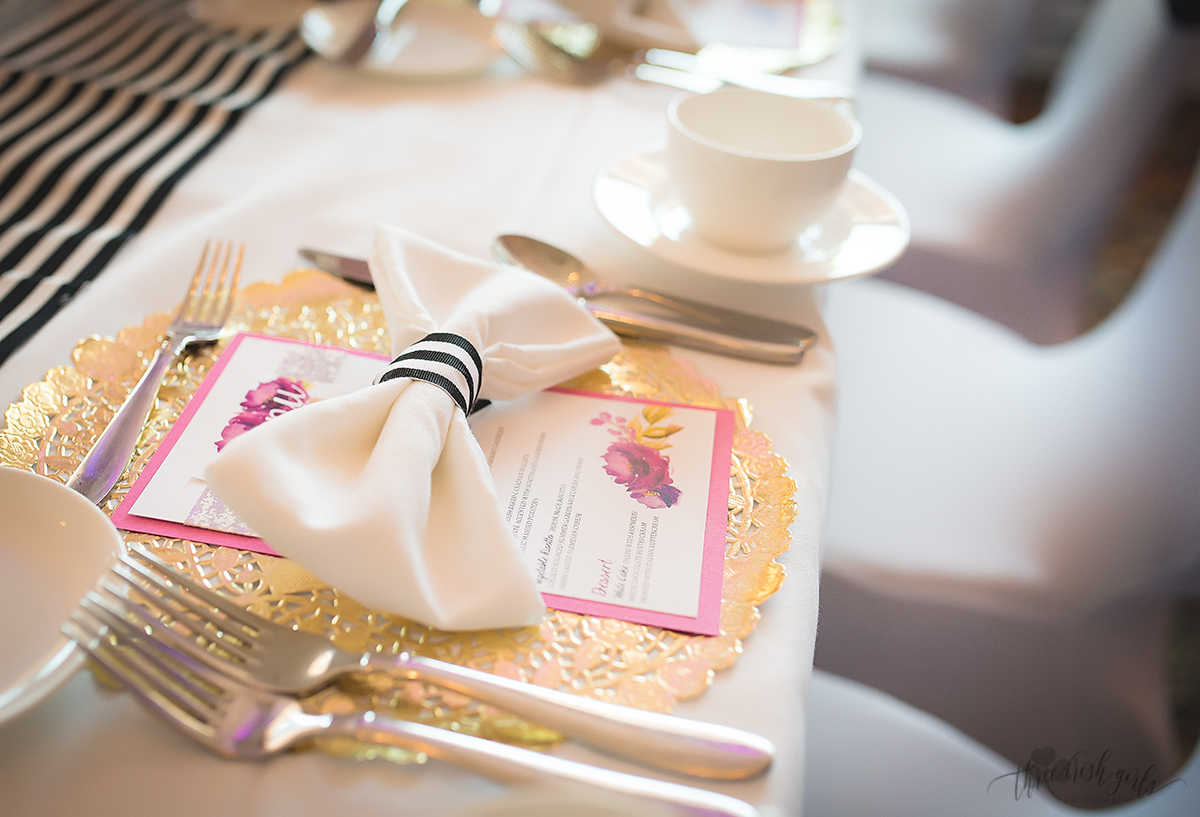 Wedding packages start at $4200, and if you are planning a 2017 celebration, please get in touch! I would be delighted to hear more about what you're planning, and to see if we might be the perfect match for each other!
Sharon McMahon is available for weddings throughout Minnesota and Northern Wisconsin, including Duluth, Superior, Two Harbors, Lutsen, Tofte, Grand Marais, Virginia, Hibbing, the Iron Range, Minneapolis, St. Paul, Bayfield, Ashland, Hayward, Brule, and the North and South Shores of Lake Superior.