I hear congratulations are in order! Congrats on making it to this awesome point in your life — your senior year. You're about to step off into an amazing journey through college, career, and family, but before you get there, let's pause.

Let's pause for just a moment and capture this fleeting year in a way that is unique to you, and in a way that captures who you truly are.
I'm Sharon, and I have a passion for making high school seniors look and feel amazing, especially since my own graduation pictures were not good. At all. I've been voted the one of the top 100 senior photographers in the world, and that's not because I make people look awkward in pictures. 😉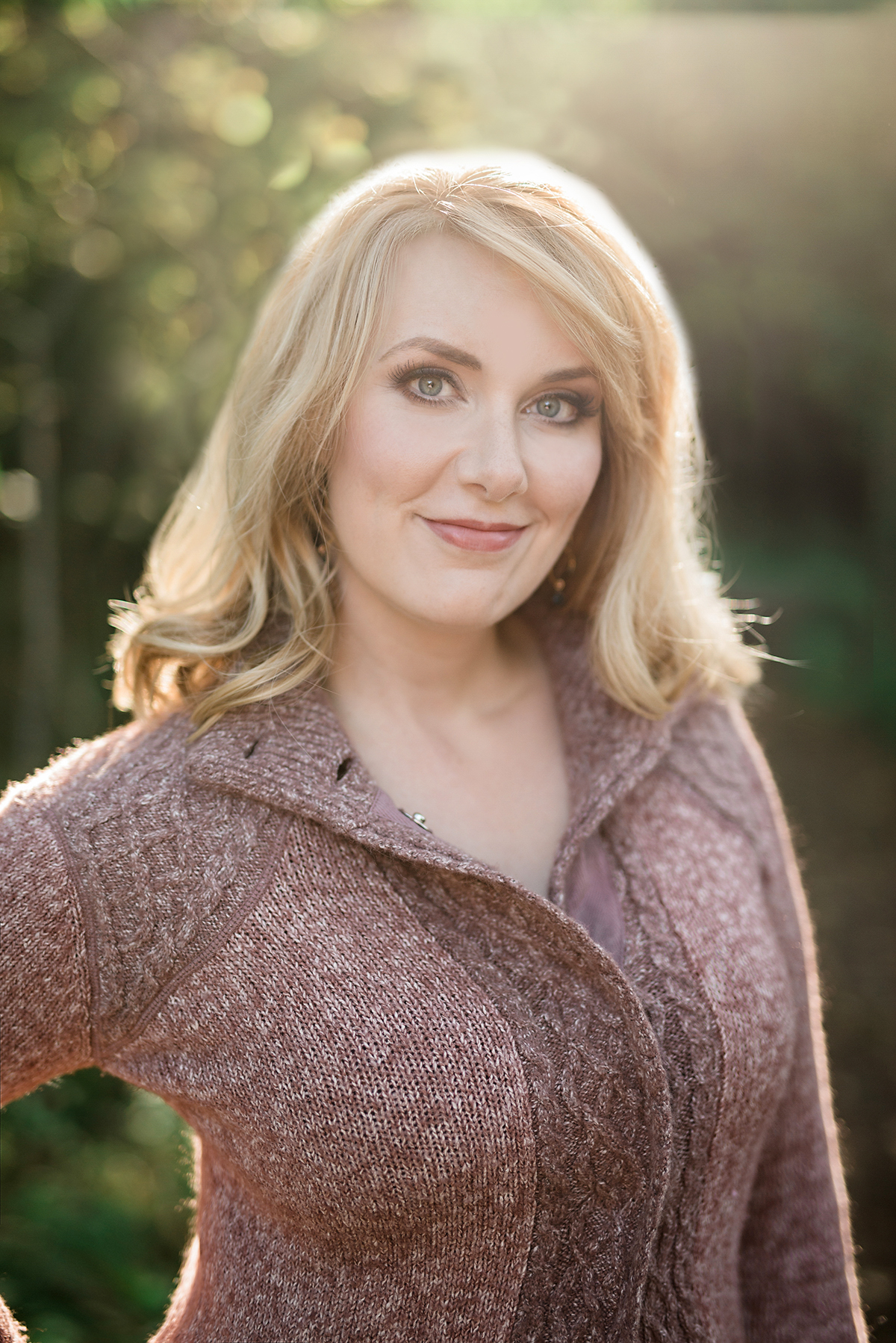 Who wants to go to the same boring studio and get the same boring pictures as everyone else? So let's not do that.
Let's create some gorgeous images of you during the most amazing year of your life.  These are the days to remember.
Senior sessions are typically 2-4 hours long. We'll arrange a pre-session chat so I can get to know more about you — we want that to show in your pictures!
We'll go over your wardrobe choices and discuss locations — I have tons of cool ideas for places that I guarantee none of your friends are going to.
On the day of your session, a professional makeup artist will meet you at my studio to make sure you look incredible. We'll go over your wardrobe options, take any indoor studio shots you want, and then head out to our first location. We'll typically visit 3-4 locations throughout your session to get lots of variety for you to choose from.
Senior session packages start at $599. You can see and select from my available session dates through 2017 here.
You can reach me at 218.464.6888 | info@threeirishgirlsphotography.com. And you can also catch up with me on Instagram @3igphoto, on Facebook at www.Facebook.com/ThreeIrishGirlsPhotography, or I'm @threeirishgirls on Twitter.
Want to see what a complete senior gallery looks like? Check this out: Duluth MN High School Senior Graduation Pictures
I work with seniors throughout Minnesota and Wisconsin, including Superior, Two Harbors, Cloquet, Carlton, Esko, Moose Lake, Barnum, Hinckley, Silver Bay, Lutsen, Grand Marais, Virginia, Eveleth, Hibbing, Chisholm, Ely, Bayfield, Ashland, Washburn, Northwestern, and Hayward.