Hi, I'm Sharon!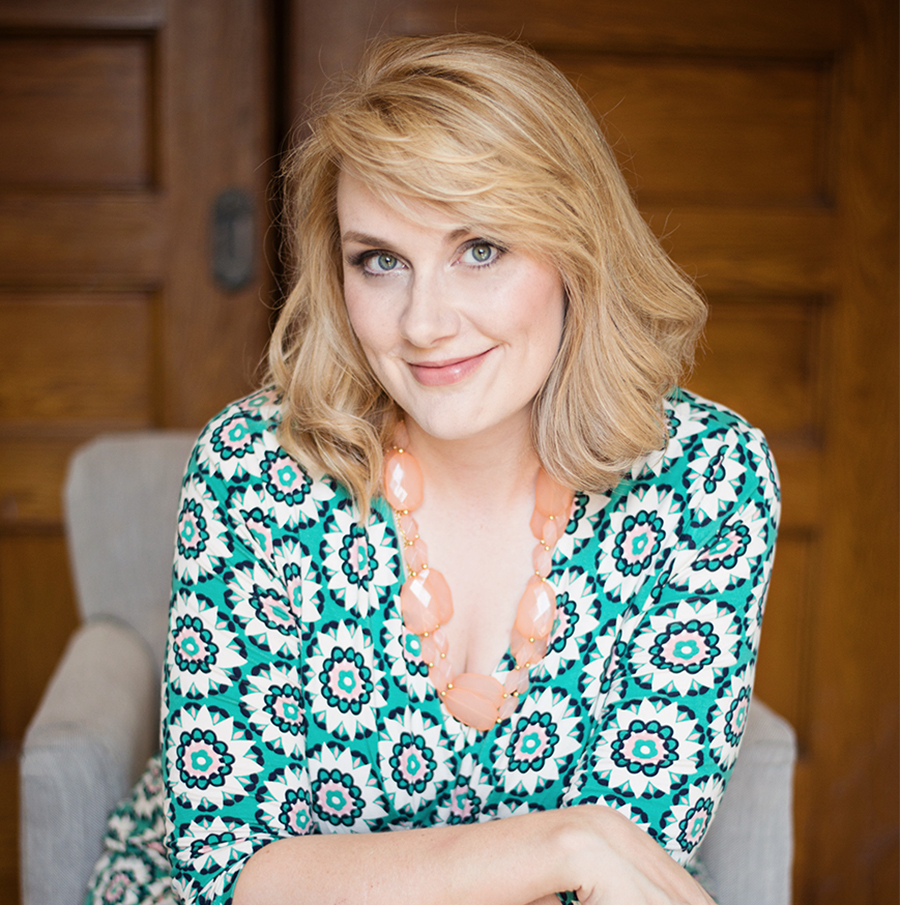 I bought my first 35mm camera in high school, and began a lifelong love affair with art, color, and imagery. I get up in the morning thinking about photography. I often stay up past my bedtime reading, planning, and exploring it, too.
I'm the lucky mother of four children, wife to an endlessly supportive husband, and the reluctant sweeper-upper of fur from my two giant horsedogs.  I started my adult life as a high school teacher in California and Washington, DC, and finally made it back to my hometown near the shores of Lake Superior in Duluth, MN.
My goal is to capture images for you that are joyful, unique, emotional, and beautiful, and for us to have an amazing time while doing it.
Four things you might not know about me:
— I like big books, and I cannot lie.
— I spent many years taking classical guitar lessons, and am learning to play the banjo.
— I had an illustrious career as a babysitter as a teenager, and took care of children for over 90 families.
— I love any kind of blue-green: aqua, turquoise, robin's egg, teal, emerald. They're all my favorites.
Have a look around. My work isn't for everyone. But if it resonates with you, and you want to book a session, please call me at 218-464-6888, or drop me a line at info@threeirishgirlsphotography.com.
Visit me on Facebook and Pinterest.
I look forward to capturing the heart of you and your family.
Thanks for stopping by!