Raise your hand if you love having your picture taken.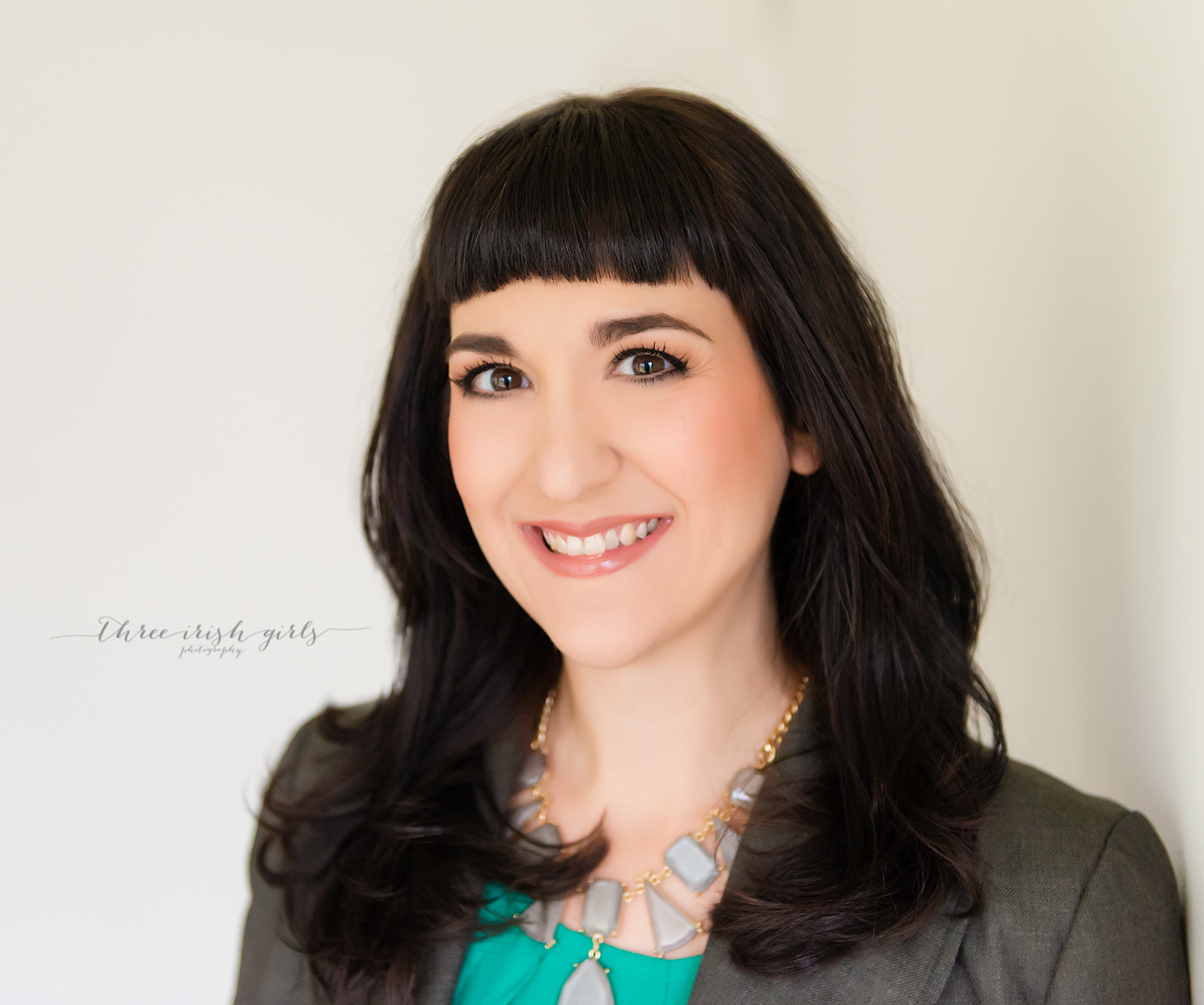 OK, I see one of you, way in the back row.
The rest of you probably think it's about as awesome as waiting in a doctor's office with little more than some four-year-old Reader's Digests for company.
And now raise your hand if you feel like you have a really good picture of yourself. One that is flattering. One that says to the world, "Yep, I am my own unique brand of awesome."
Two. I see two of you. I probably took those for you, right? (Selfies with Instagram filters do not count.)
Let's fix that. Let's get rid of the grown up version of the school picture with the mottled grayish background and the studio light and the head tilt just so. Let's take the pain and suffering out of the process. Let's share some laughs, let's drink some coffee, let's talk about your life, so I get a clear picture of who you are, and what you want your images to say about you.
Ready to head down the path of business portrait greatness?
1. You call or email me and say, "Hey. I need an awesome picture of myself, please help!" (218.464.6888,  info@threeirishgirlsphotography.com)
2. I say, "Of course, I would love to do that for you, here are some available times."
3. We set up an appointment. You come to my beautiful studio in the Woodland neighborhood of Duluth, or we arrange for another location.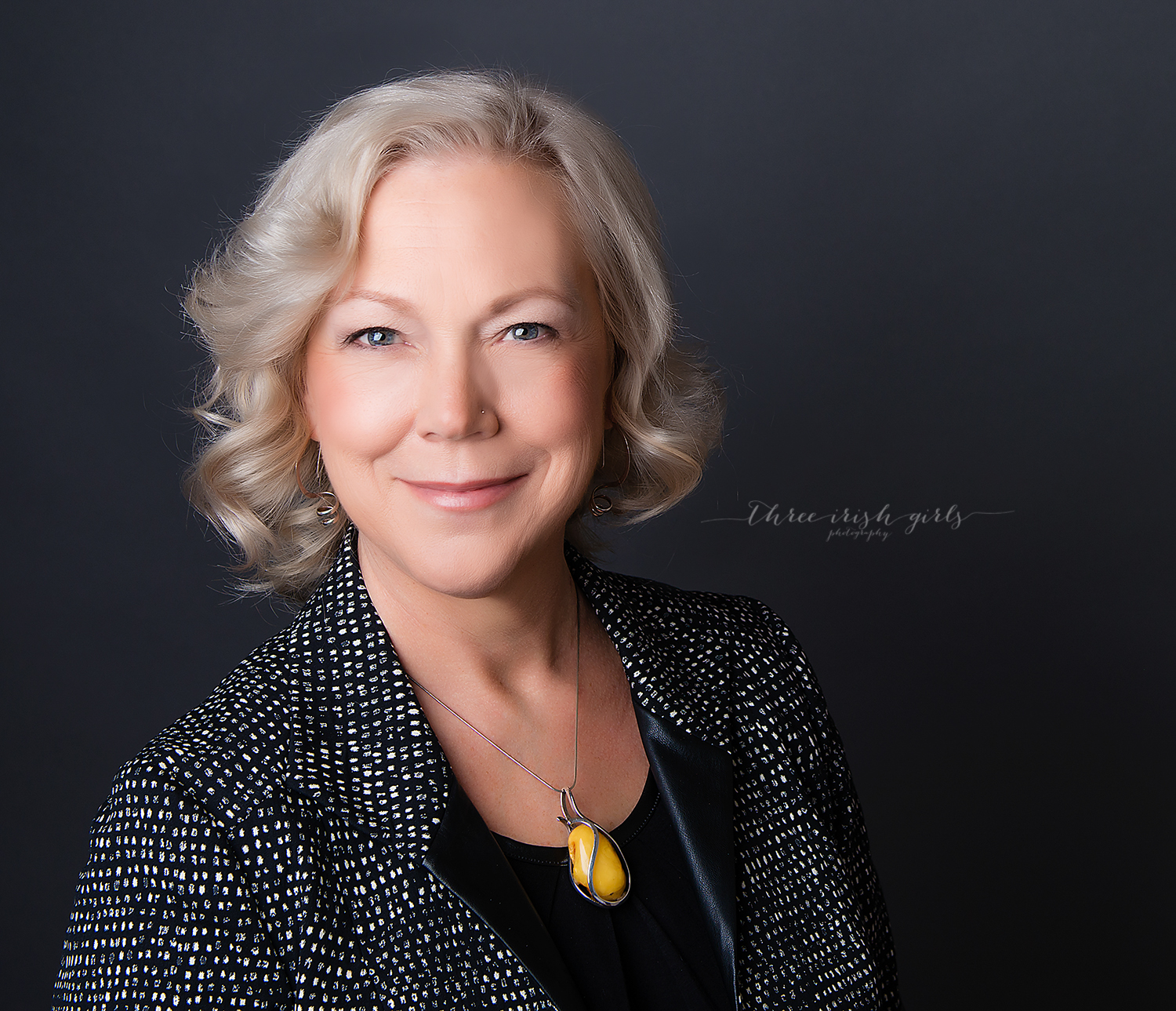 4. You have your makeup professionally done by one of the makeup artists I work with. You'll be amazed at what a difference this makes. It gets your face looking camera ready, and defines your features beautifully.
5. We complete your painless and fun photo session. I'll tell you what to do, so you're not flopping around like an awkward jellyfish or standing there frozen, like your arms are painted on. We'll change outfits and use a variety of light, dark, and wood backgrounds.
6. I hand select and retouch your images to perfection. No one wants to emphasize fine lines and wrinkles, right? Let's make sure they're minimized, and that you look like the best possible version of yourself.
7. I'll send you a link with your finished images in a web gallery. You can then choose your favorite, and I'll send you the high resolution file with a print release, so you are free to make a copy for yourself, if you like.
8. You feel great when everyone you know compliments you on your picture, and you send all your friends to me because you want them to have the same feeling and results that you did.
Ready to get started? The fee for everything above is $250.  Drop me an email to request a date, and we'll get everything all arranged.  Looking forward to making you look and feel amazing!
Still unsure about what you actually need a headshot for? Here are some ideas:
To increase your credibility professionally. Statistically, people are much more likely to remember you if they've seen your picture.
To look great on a dating website.
To give to your spouse/significant other/parents/grandparents/children.
Because you're about to become a published author, and you need to look good on your book jacket or next to your newspaper column.
To celebrate a milestone in your life — have you recently lost a significant amount of weight? Gotten a promotion? Turned a special age? All good reasons.
Because you're starting a business and need to present a professional image to potential clients.
Because the photographer your company hired is inept and you look like you spent the morning at the DMV.
Because you're a blogger and need one of those cute, "Hi, I'm so and so" pictures, so people will want to keep reading.
To put on your business website, so when people click on the "about" section, there is actually something there.
Because you deserve it.
Because I wasn't voted Best Photographer in the Northland because I make people look crummy. I can make you look great too.