If you've visited the Summit Chalet in Lutsen, you know exactly why couples choose to exchange vows there. The views are unparalleled: sweeping vistas of the Sawtooth Mountains and a vast Lake Superior lay below. No matter the weather, Lake Superior never disappoints.
Whitney and Kasimir are so in love they got married twice. The first time last summer as they prepared to move out of the country for Kas's job, and again this summer, in front of their closest friends and family.
The weather was warm and breezy, the clouds extra puffy and colorful, the Lake extra sparkly, the rainbows extra visible. Enjoy this sneak peek into their celebration!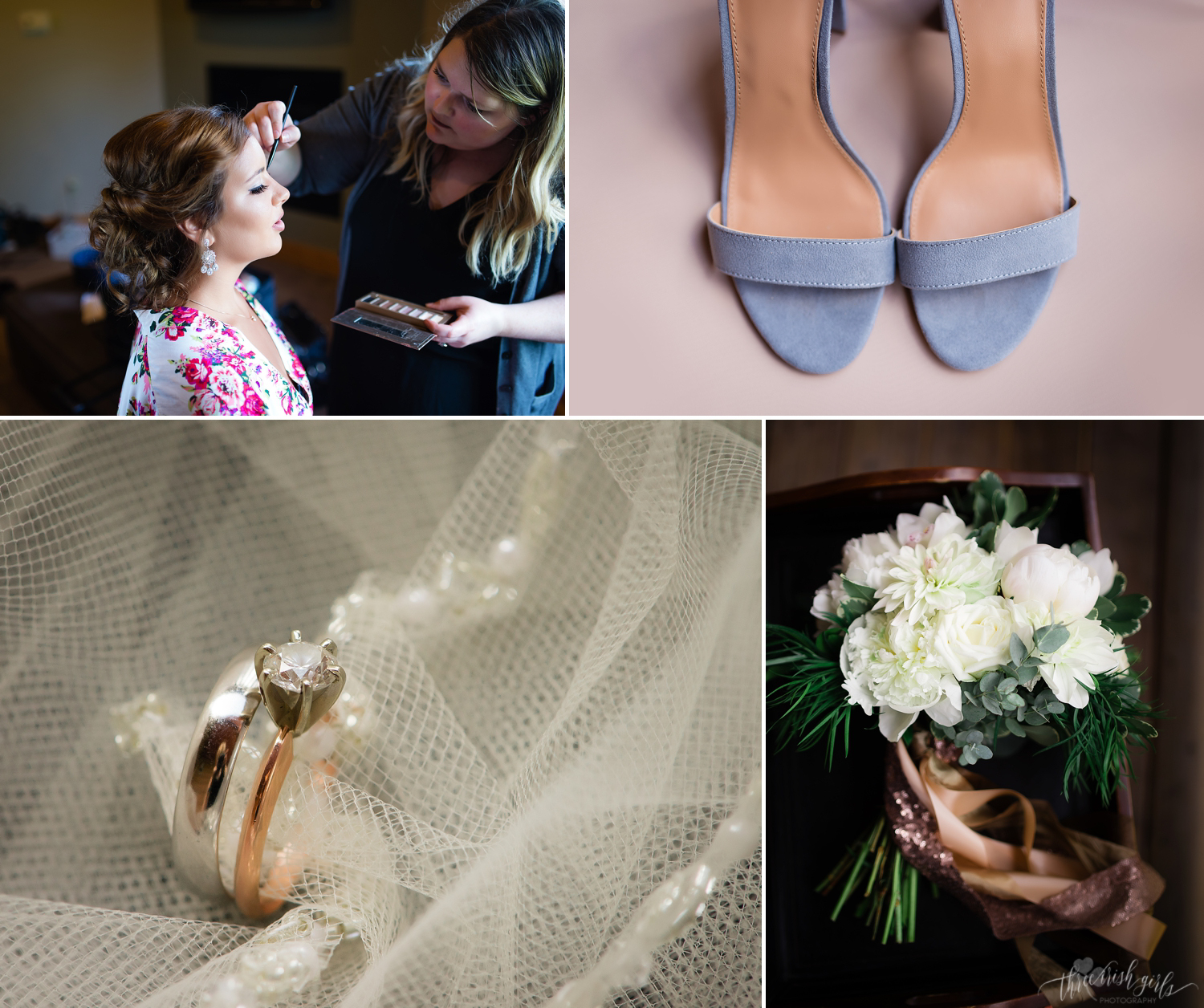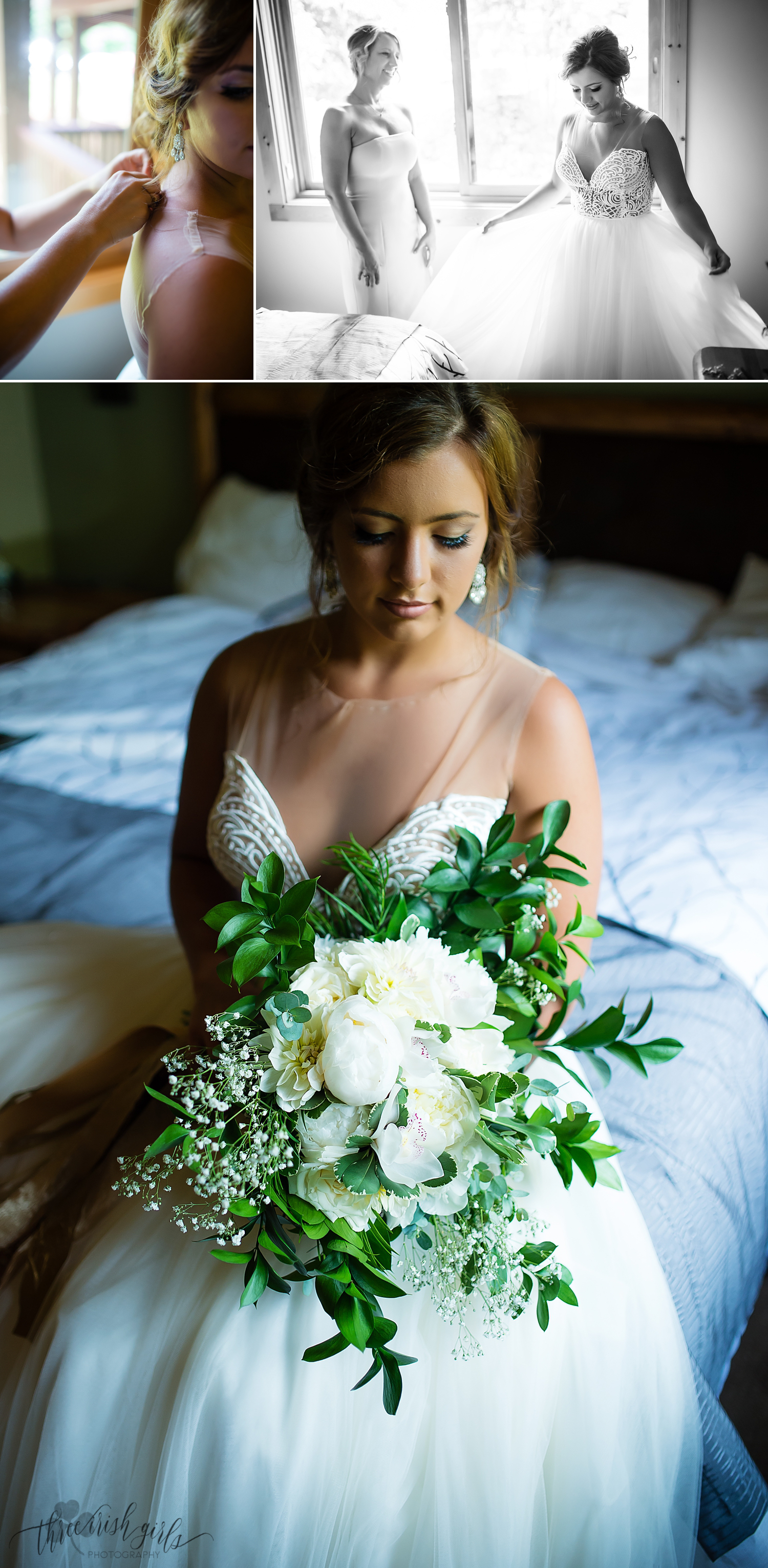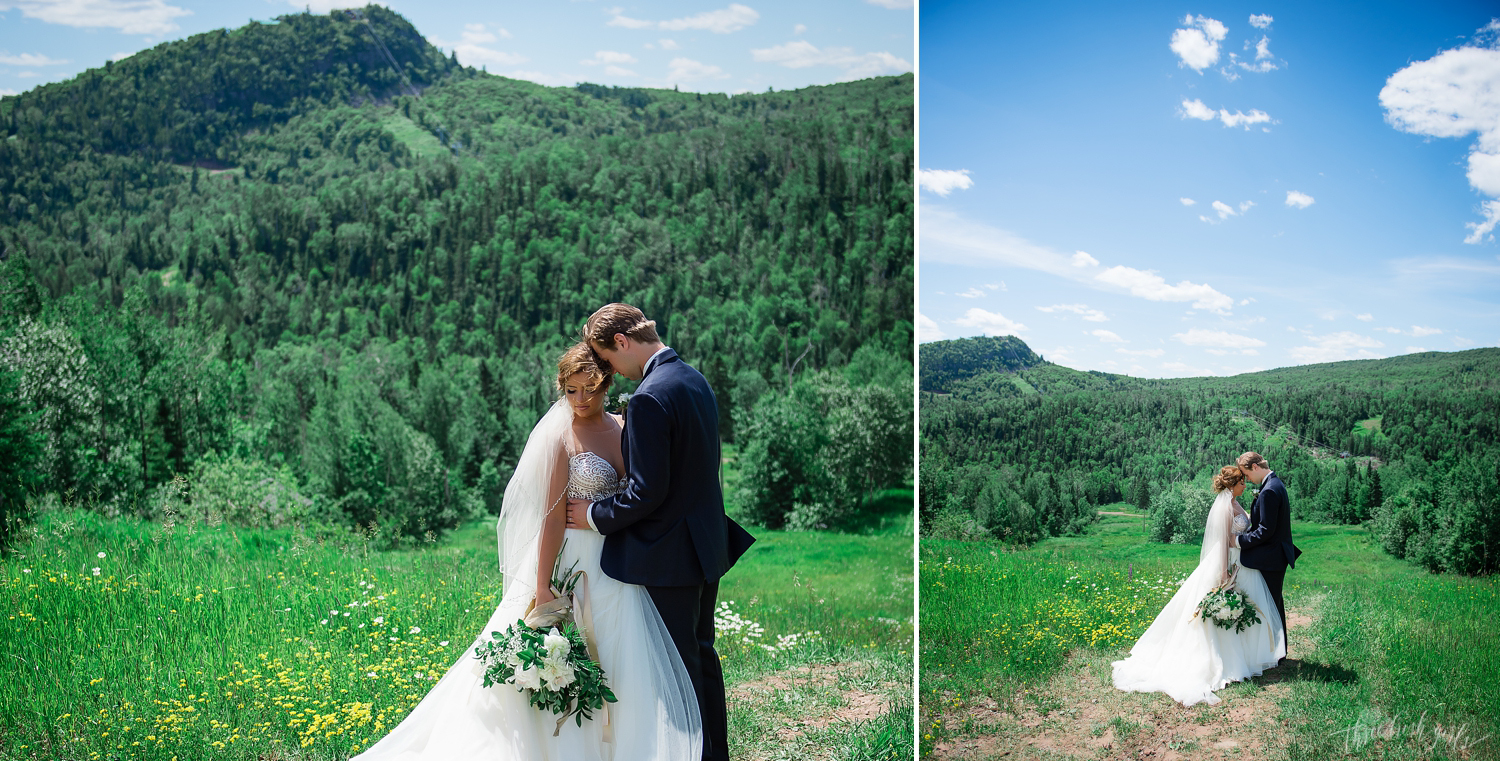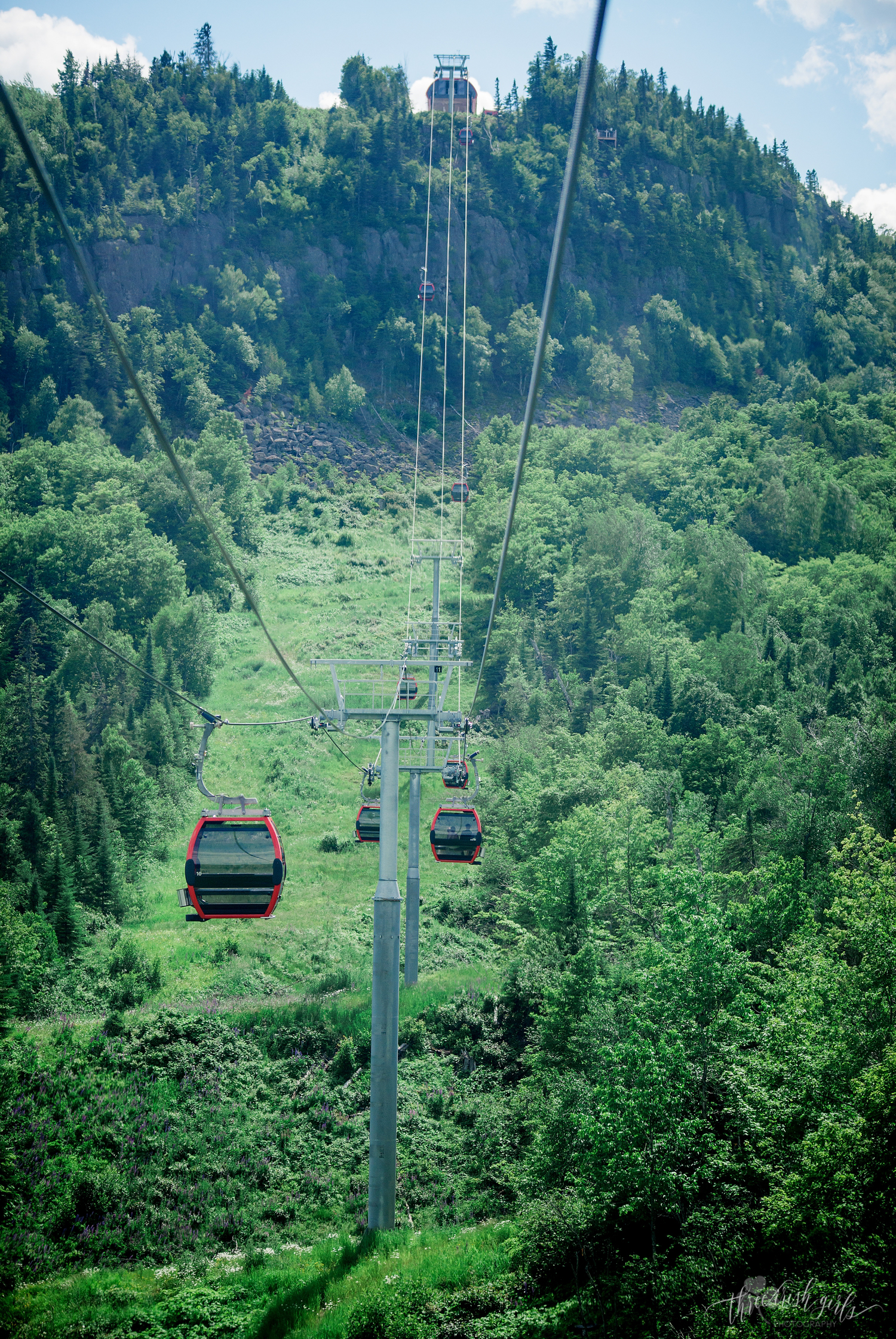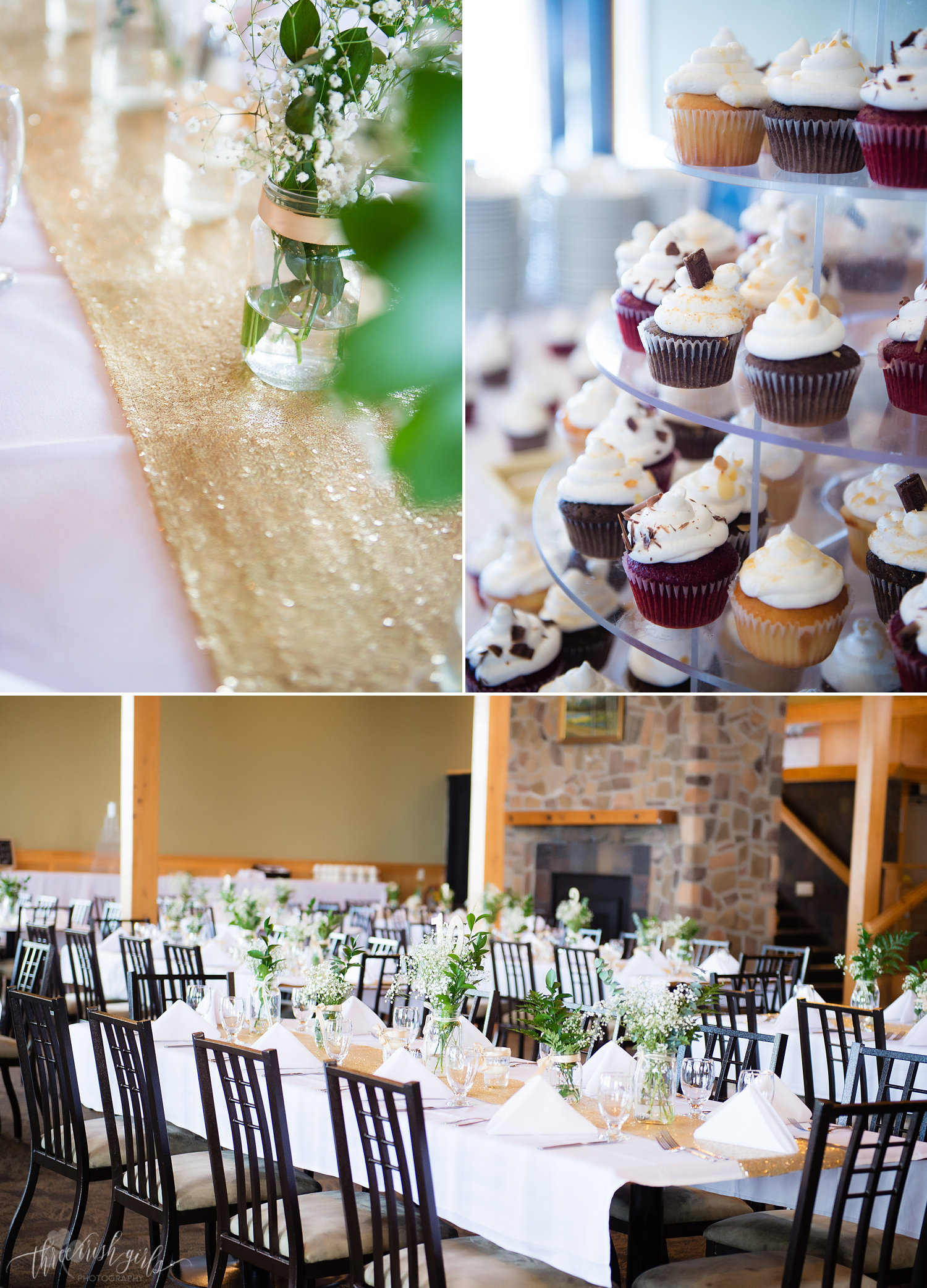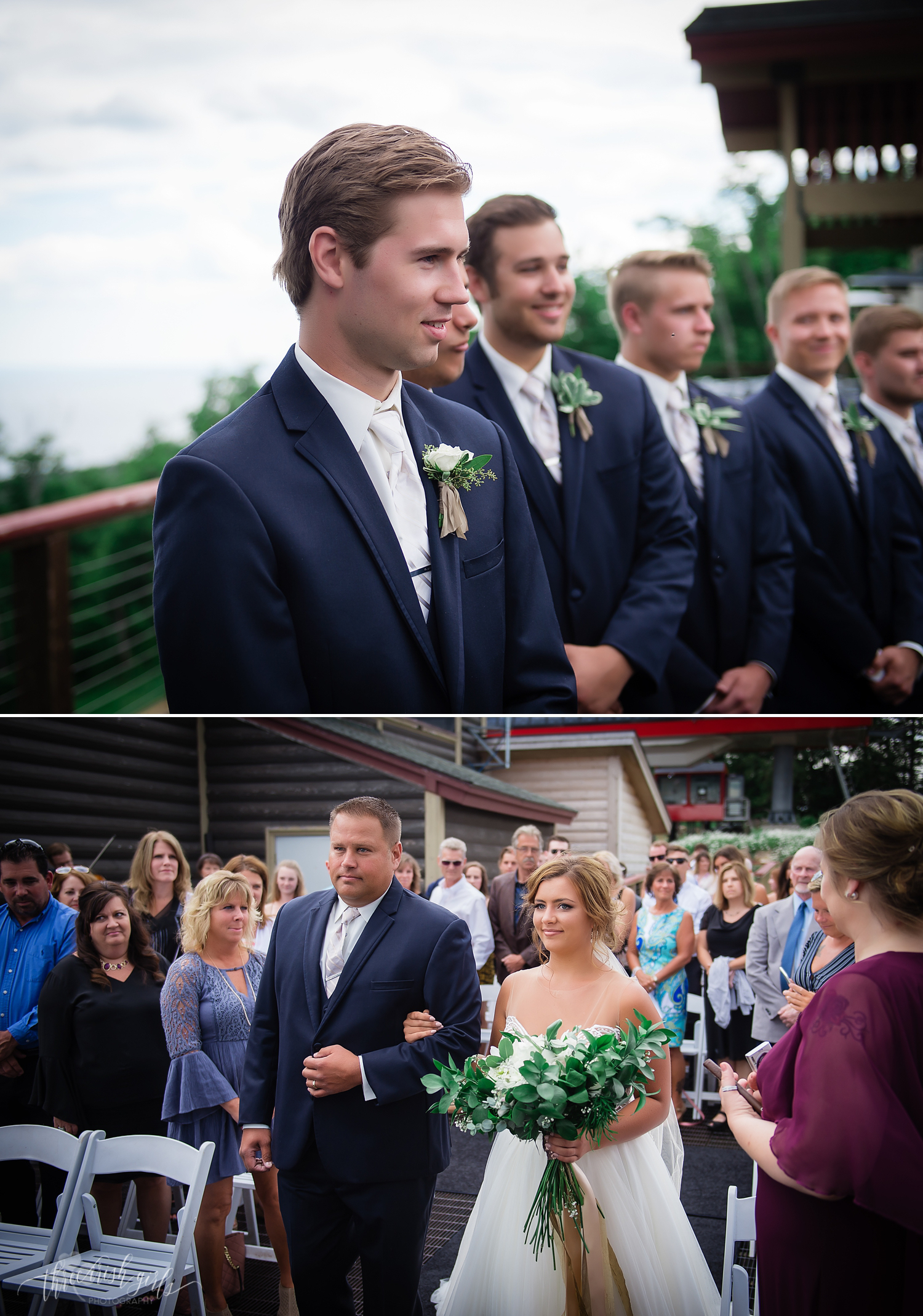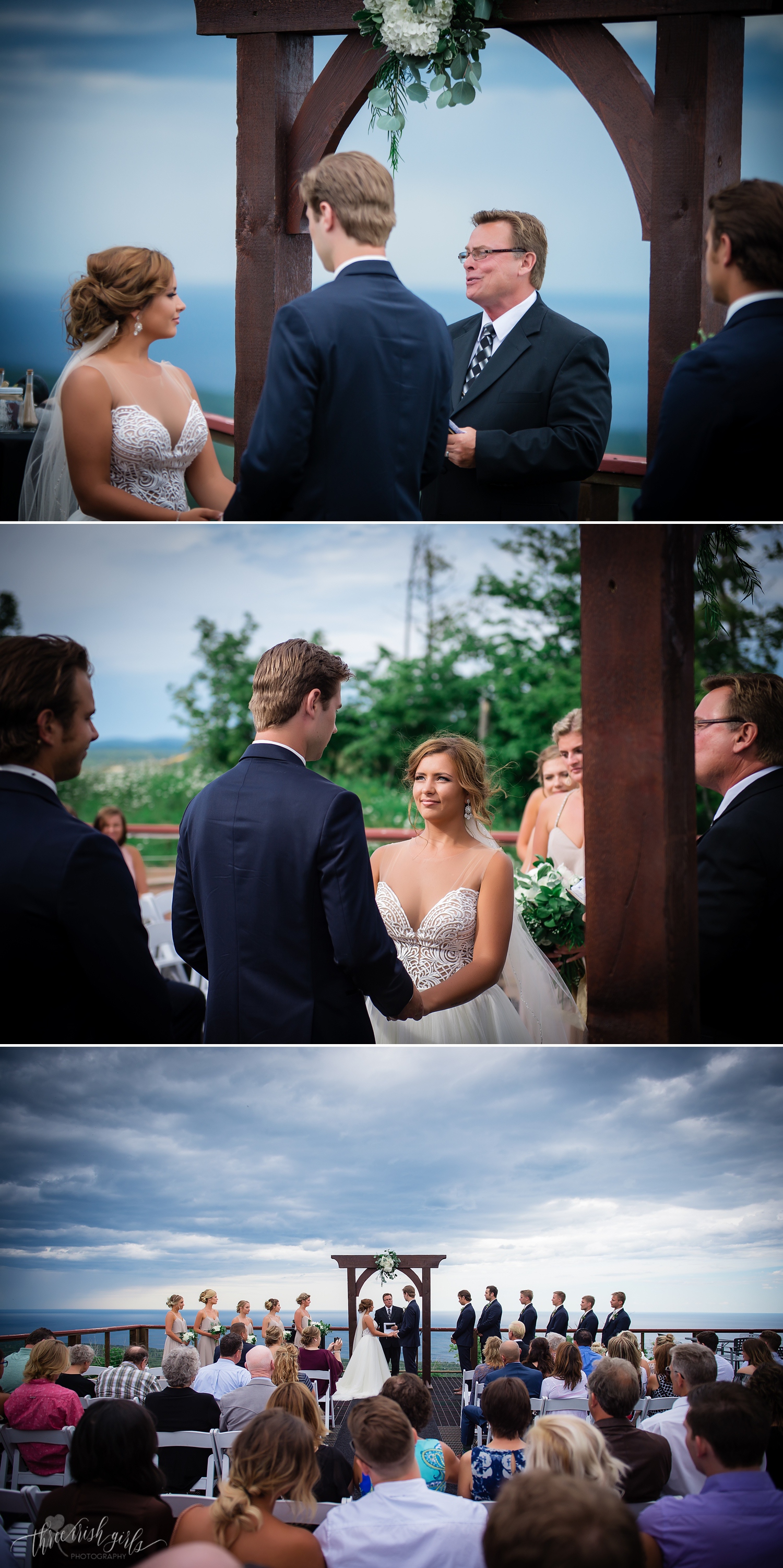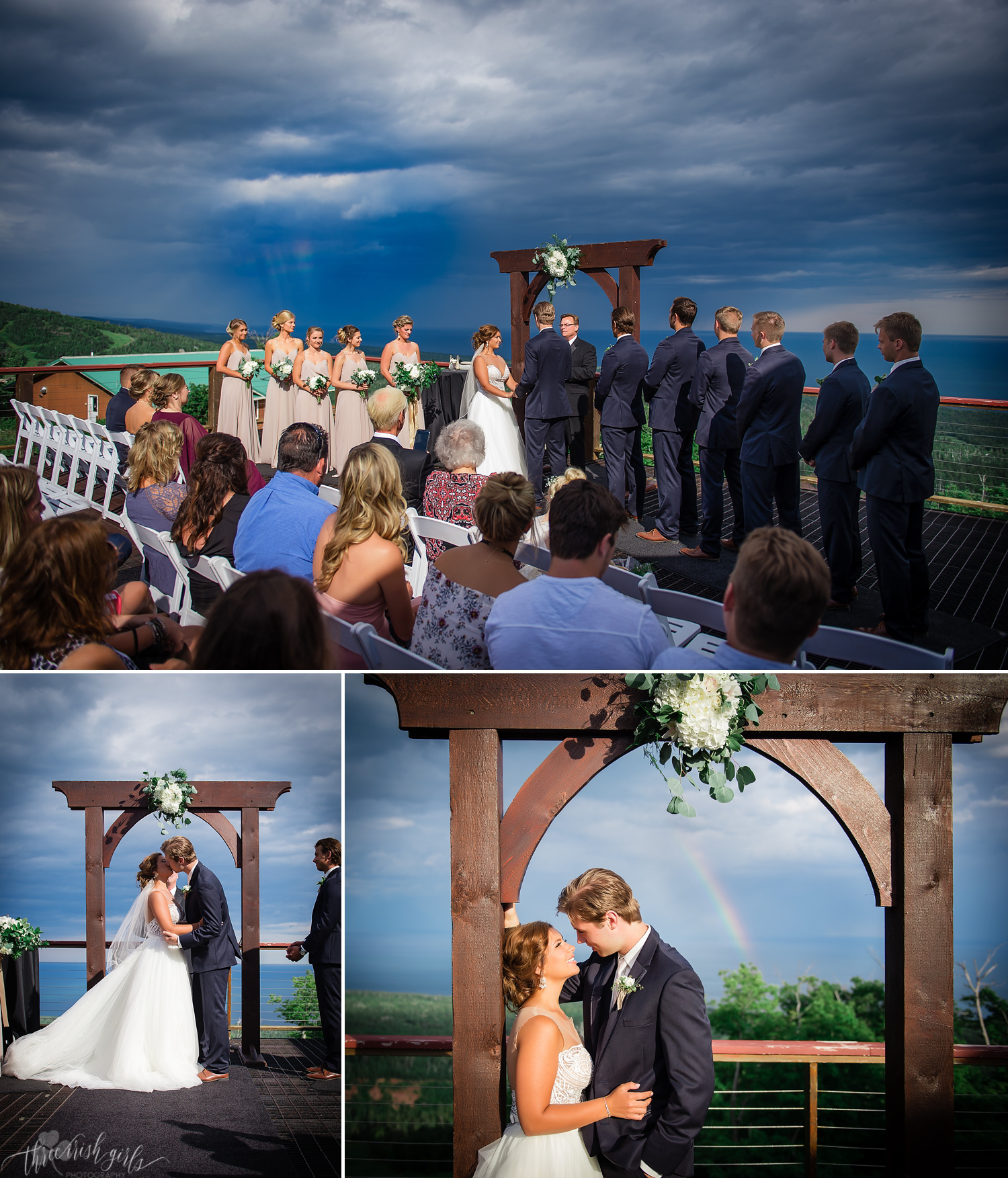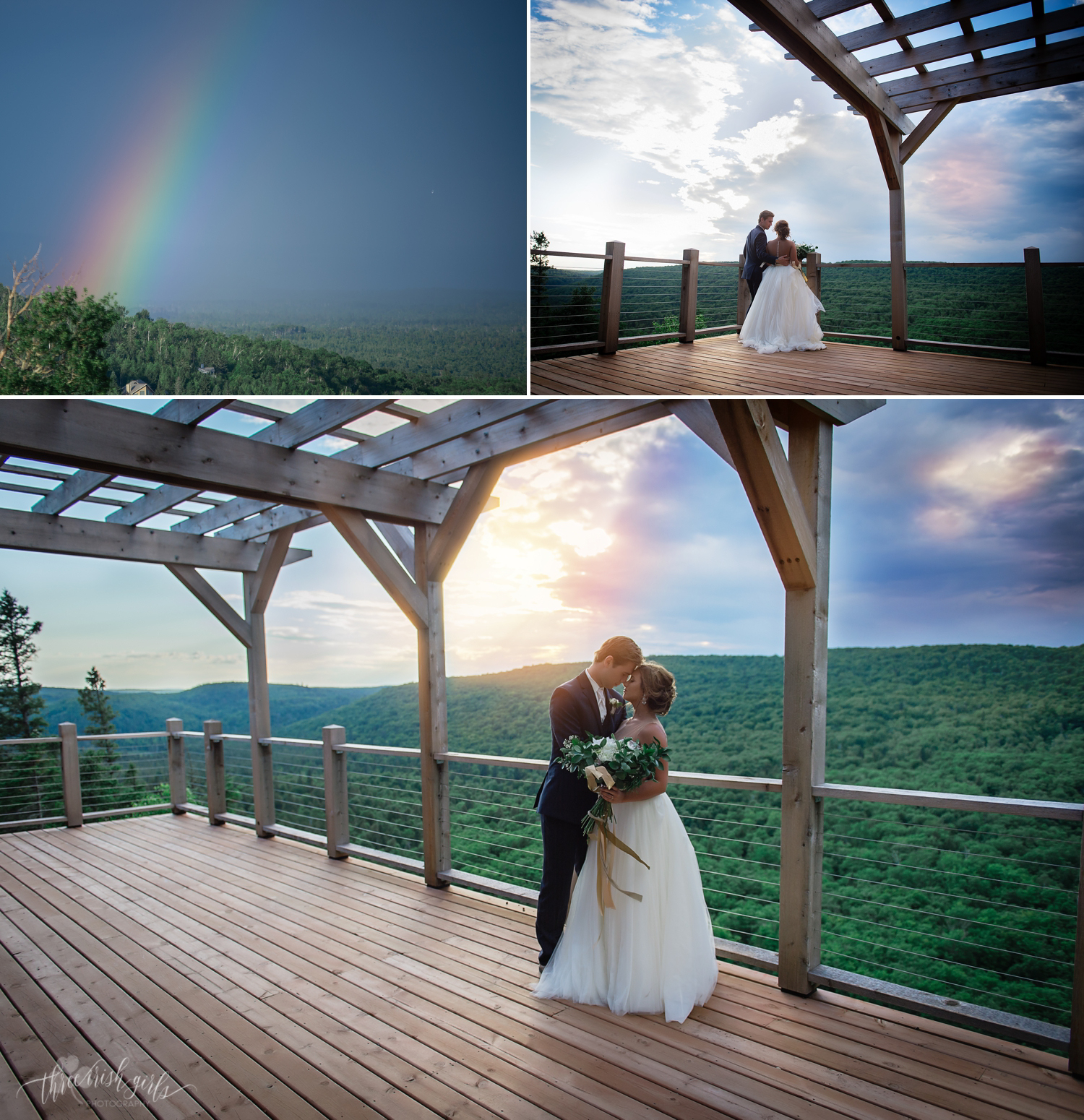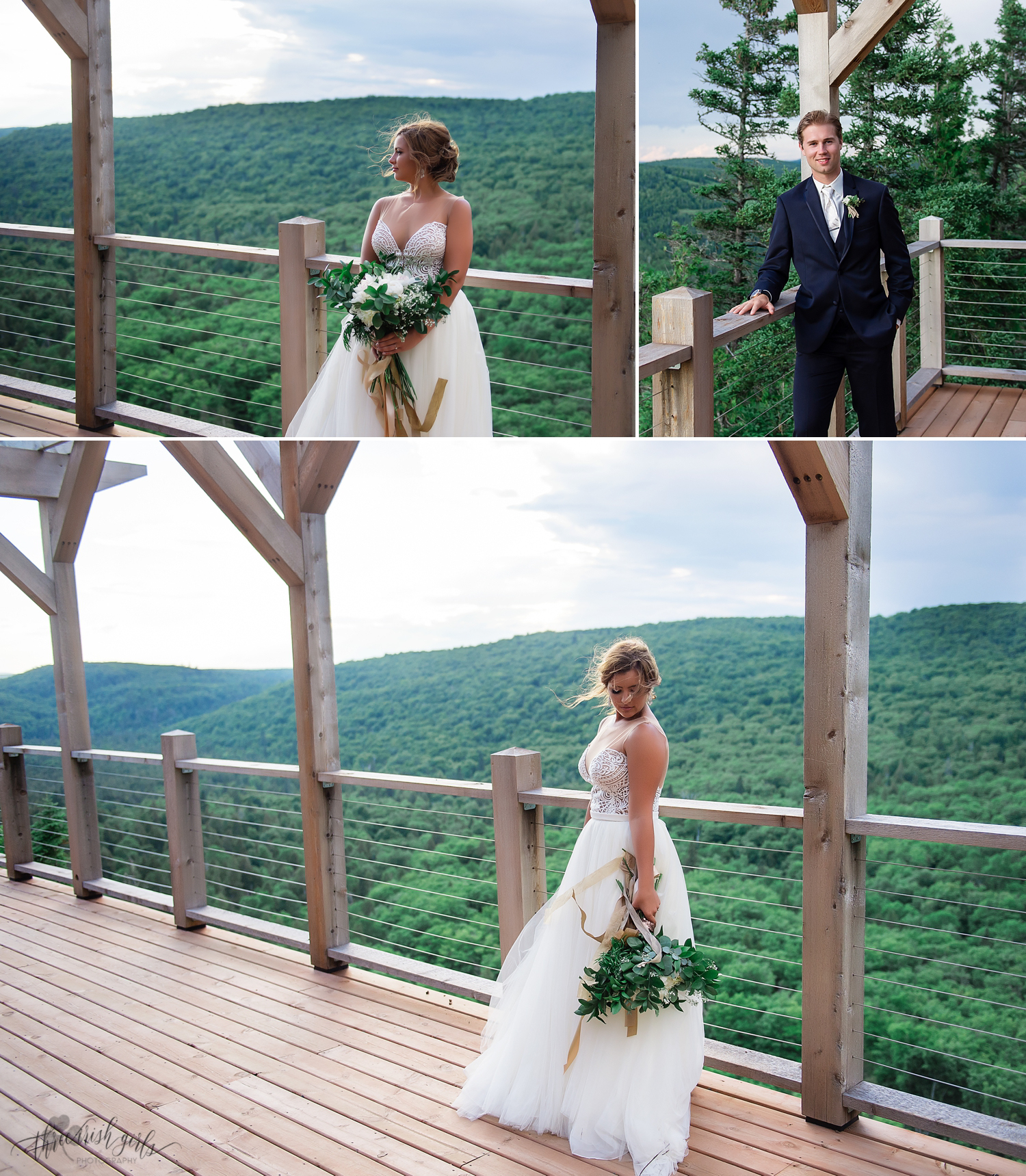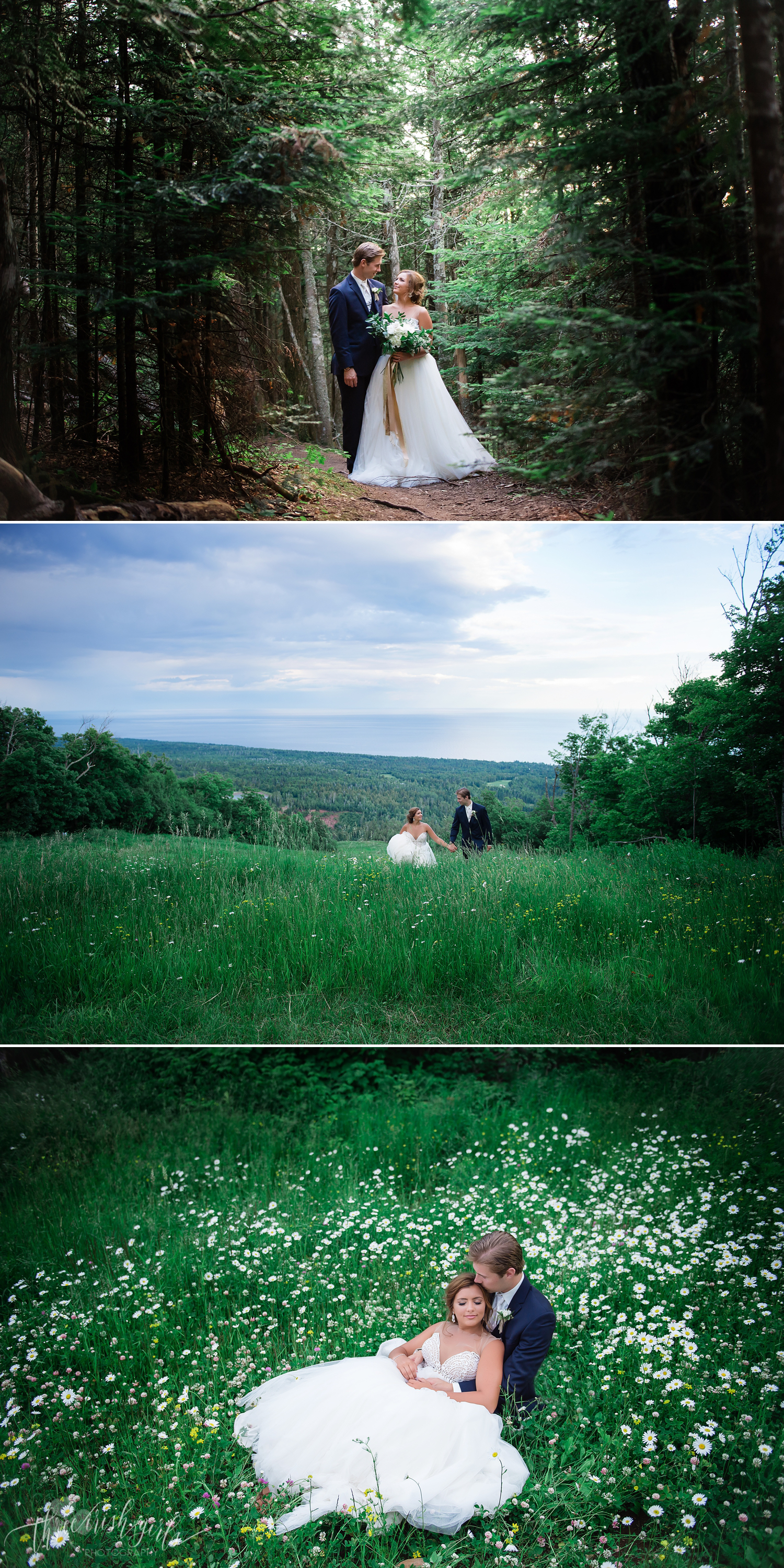 Venue: Summit Chalet
Floral: Saffron and Grey
Cake: How Sweet It Is
Hair and Makeup: The Colour Lounge